TURFGRASS WATER CONSERVATION ALLIANCE

The Values
At Speare Seeds we are aware of our social responsibility to reduce our environmental impact and we are continually looking for ways to be an environmentally conscious company. Becoming a member of the Turfgrass Water Conservation Alliance was a natural decision that supports our values.
The Motto
'Improving the environment and our standard of life through water conservation' is the motto of the TWCA. Water conservation has always been a concern for our customers and with this in mind, we will be able to provide varieties that will aid in the conservation of water. TWCA approval means that these plants have successfully met a stringent set of criteria that have been documented and have proven water conservation benefits.
The Goal
The main goal of TWCA is to combat the rising concern of depleting water resources. The Turfgrass Water Conservation Alliance qualifies grasses that demonstrate a statistically significant water saving potential over conventional varieties of the same species. Utilizing proven TWCA endorsed products will not only save you time and money, using these endorsed products will help to conserve our precious resources for future generations.
Why?
Because as the demand for water rises, the use of water for "non-essential" applications like landscapes, athletic fields, home lawns and other non-agricultural use is being highly scrutinized. Real water conservation measures are needed now, and are quickly becoming an important public concern, and one of the most important challengest to the turfgrass industry.
Simple Tips
For establishing an Earth perfect stand of grass with TWCA qualified grass seed.
Proven Innovation
Water conservation starts with the genetics. By qualifying grasses that have good, inherent drought tolerance TWCA is selecting water savings. The science behind the water savings is sound and years of progressive breeding efforts have guaranteed the water saving properties of every TWCA qualified variety.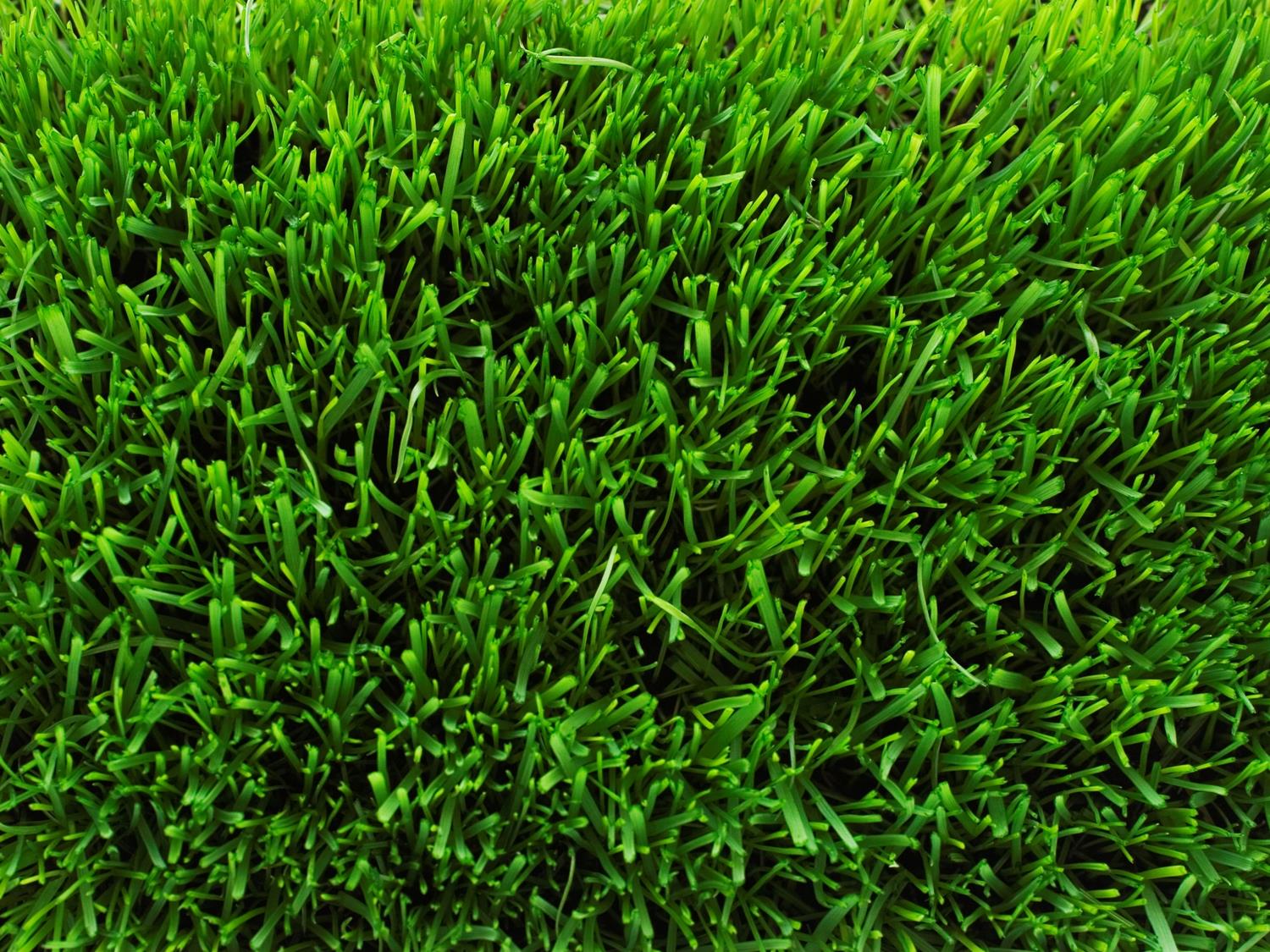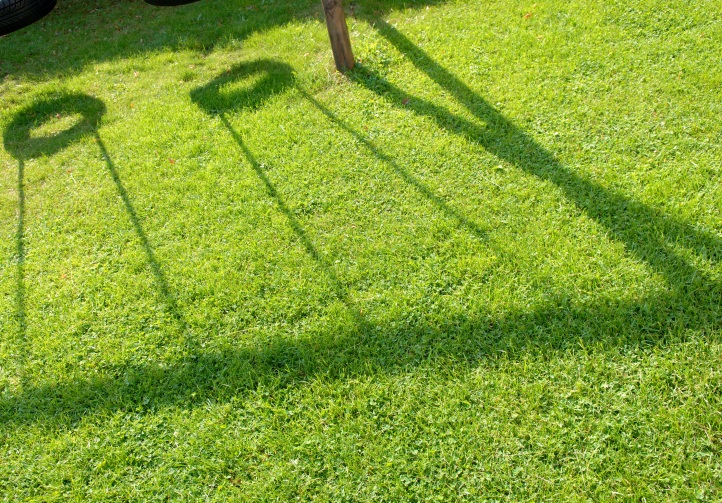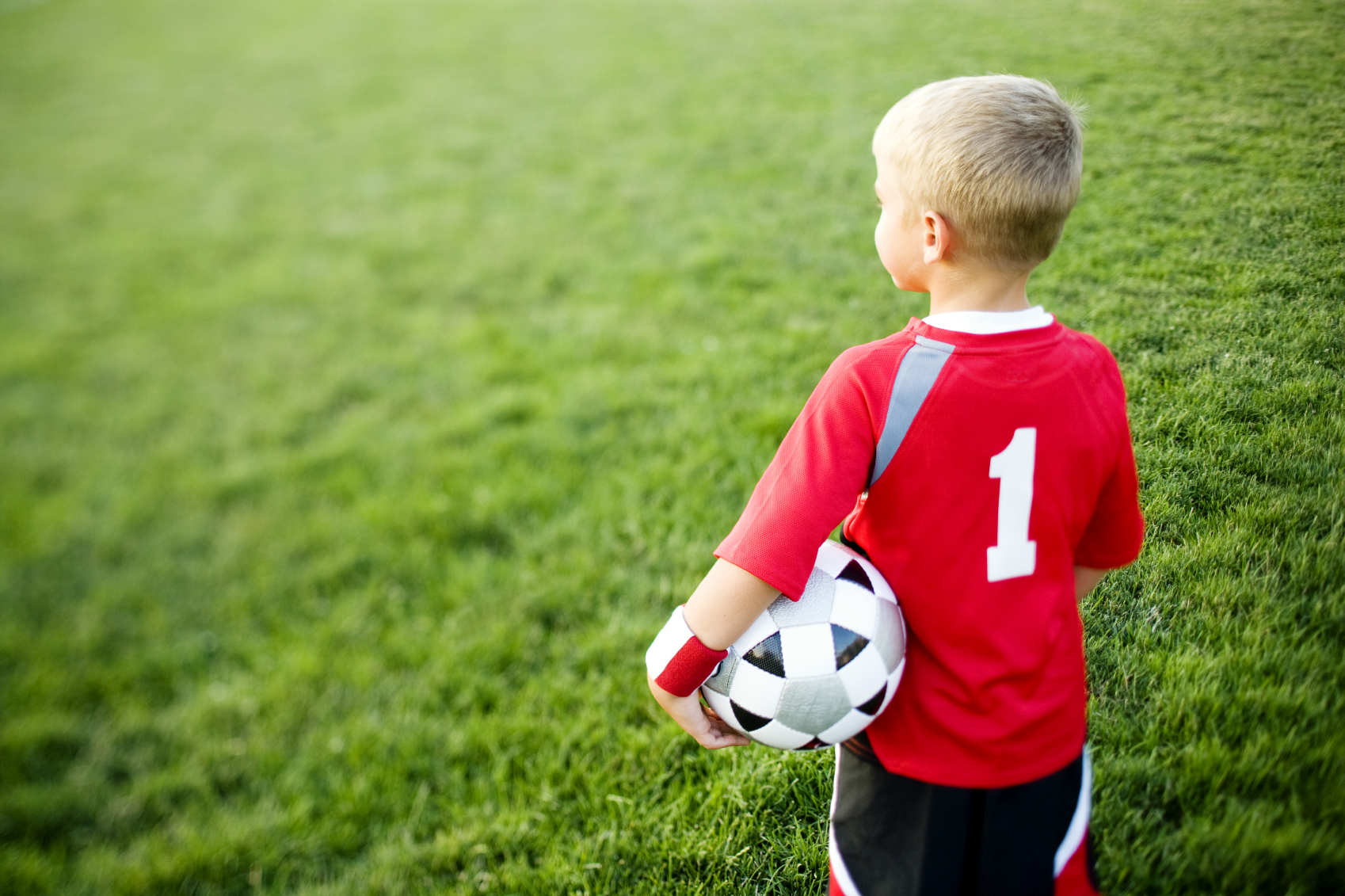 The Results
Choosing the right plants for your climate is critical to the long term success and sustainability of your yard. Selecting a drought tolerant TWCA variety reduces water inputs by up to 30%. Less watering is less maintenance is more time doing what you want; all while conserving water for tomorrow.
Simple things like buffer zones around the yard edges, avoiding narrow, hard to irrigate strips of lawn and slope correction to reduce runoff can drastically reduce water waste and increase the conservation potential of any lawn.
Please contact one of our Turf Sales Representatives for more information at info@speareseeds.ca .